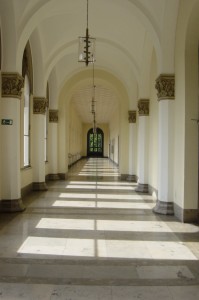 Choose your own path.
As a German professor, "What can I do with that?" is a question I hear frequently.  This site is dedicated to profiling professionals who use German in their jobs so that students can see real-life, concrete examples of what people are doing with German.
Will your workplace be here?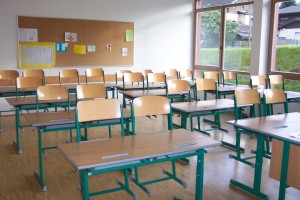 Or here?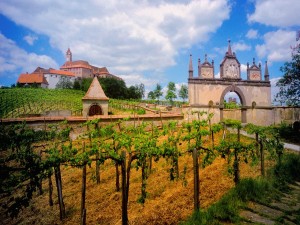 Or here?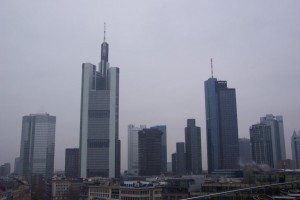 If you know someone using German whom you would like to see profiled or are a professional and would like to share your story, please contact the administrator at doccondray2 at yahoo.com.